Take control for yourself and your loved ones health

with the COVID-19 Risk Test

The COVID-19 Risk Test allows us to identify adults in our communities at greater risk of developing severe symptoms requiring hospitalization. This Test can protect our population including front-line workers by identifying the most vulnerable. By understanding who among us are more vulnerable to severe disease, we can be more thoughtful about safety protocols, and personal risks that we are willing to take for ourselves and our loved ones.

Order Now
How it works?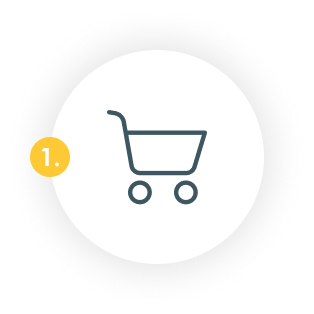 Purchase your test kit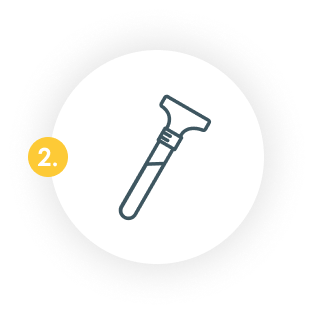 Provide saliva sample for testing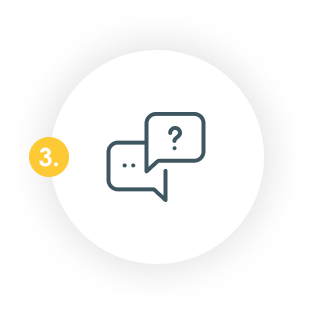 Discuss results as part of a personalized screening plan
Order Now
Accurate And Secure

results
based on sound science.
Accurate testing processed within a CLIA certified laboratory. Combines genetic & clinical risk assessment models.
Our risk assessment takes into account over a dozen co-morbidities and genetic markers that have been associated with patients who develop severe disease.
Identifies adults at-risk of developing severe COVID-19.
Order Now
What does it tell you?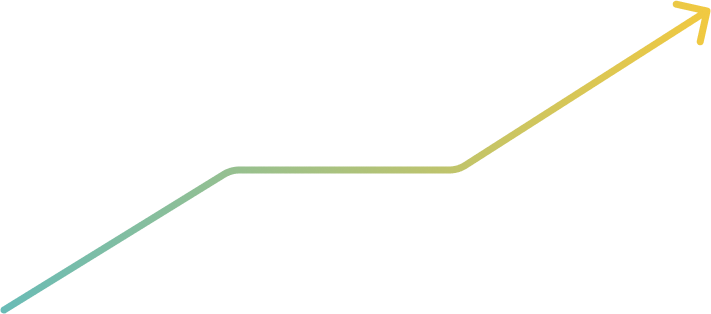 Average Risk
You have an average/increased risk of being hospitalized due to SARS-CoV-2 infection
Increased Risk
You have anaverage/increased risk of being hospitalized due to SARS-CoV-2 infection